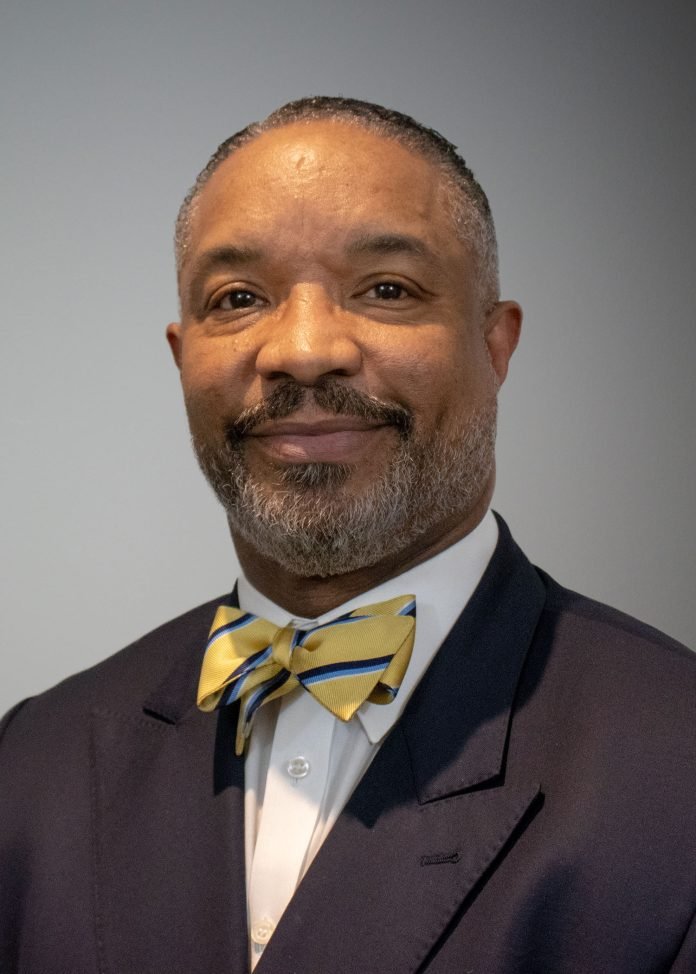 Big Brothers Big Sisters of Eastern Massachusetts (BBBSEM), one of the nation's leading one-to-one youth mentoring programs has appointed Richard Harris of North Attleborough to the agency's Board of Directors.
Harris brings more than two decades of experience uplifting young people through community programs and academic institutions. As an immigrant who came to this country from Central America at just 4 years old and a first-generation college graduate, he knows firsthand the value of mentorship. He describes his upbringing with a 'do or die' mentality. He watched his parents work hard to afford him opportunities to lean into his strengths – communication and STEM education – that not every child was fortunate to access living in Brooklyn, New York. He credits a man he refers to as General Jesse Jones who started a Drum & Bugle Corps, that was later transformed into the former youth enrichment program called The Hurricanes for helping to shape the trajectory of his life.
"Do what you say you're going to do – it's a simple motto that I live by and it's what matters to young people," said Harris. "I fully believe in Big Brothers Big Sisters of Eastern Massachusetts' work and mission – helping those coming behind us to provide a hand up as opposed to a handout, facilitating ways to meet young people where they are in their journey and helping them be their true authentic selves. It's having that consistent adult mentor in their corner who does what they say they will that can make all the difference."
Professionally, Harris wears many hats: Associate Dean of DEI, Director of NUPRIME (Northeastern University Program In Multicultural Engineering); College of Engineering Co-Chair for the Diversity, Equity and Inclusion Committee; Affiliate Professor of Africana Studies in the College of Social Sciences and Humanities (CSSH); and former Special Advisor for Educational Pathways Programs to the Office of the Provost.
"Richard and I have known each other for 20 years and I know he will be instrumental in moving our mission forward," says BBBSEM President and CEO Mark O'Donnell, who first met Harris when working as associate dean for the College of Engineering at Northeastern University before coming to the agency. "His leadership and drive to assist our advocacy, recruitment and pathway initiatives will undoubtedly help us to strengthen and expand our ability to support more youth and families across the region."
The board of directors commits to serving the organization over the course of two years. As a member, Harris will help to advance the agency's mission, service to children and impact. As a group, the board establishes agency policy and sets strategic goals, as well as provides leadership and counsel to staff for specifically identified strategic initiatives.
Entering its 75th year in 2024, BBBSEM has created and served more than 20,000 matches. The nonprofit is now enrolling and matching Littles and Bigs. For more information, to register your children or to become a volunteer, visit: www.emassbigs.org.