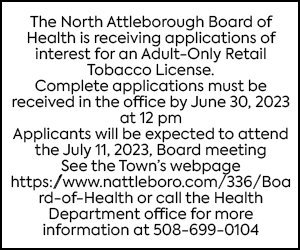 From March 20-27, the North Attleborough Fire Department responded to 109 calls for emergency assistance.
78 were EMS responses, with 56 requiring advanced life support measures.
4 outside/illegal burning investigations, including 2 fires in dumpsters.
2 brush fires.
6 motor vehicle collisions with reported injuries.
The remaining responses were due to a variety of otherwise unspecified reasons.