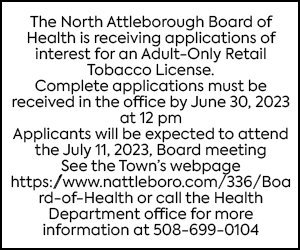 I am proud to write this letter in support of John Simmons for Town Council. I first met John Simmons when he was my son's den leader in Cub Scouts. He then became my son's baseball coach. He not only became a role model for my son, but a close family friend.
John has spent decades living, working and raising his family in our town. He is invested in this community and understands that challenges that face North Attleborough's residents. He is a small business owner and understands the importance of economic development. He frequently gives back to our community through volunteering. He is a parent and is focused on the importance of education and safety in our schools.
Please consider re-electing John Simmons as a North Attleborough Town Counselor.
Sincerely, Jeff Stigliano