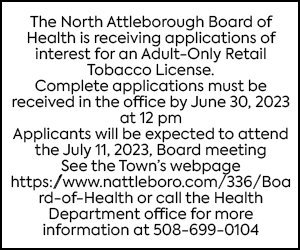 From Oct. 18-25, the North Attleborough Fire Department responded to 102 calls for emergency assistance.
80 were EMS responses, with 64 of these requiring advanced life support measures
4 motor vehicle collisions with reported injuries
3 smoke detector activation investigations
The remaining responses were due to a variety of otherwise unspecified reasons.
On Oct. 24, companies from NAFD were requested to assist with a structure fire in the Town of Cumberland and were committed there for several hours.