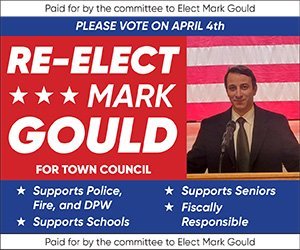 This month, Canidae, the premium dog food brand whose mission is to deliver sustainable goodness to pets, and the planet will be launching the first of its kind Kibble Refill Stations at 100 Petco stores across the nation. Boston is first on the list, with six stores confirmed in the area. One location is the Petco at 169 Parkingway, Quincy. To celebrate the launch, Canidae has teamed up with Boston based animal shelter, MSPCA Angell Boston as part of a nationwide initiative affectionately called "Pound for Pound to the RESCUE!"
With Pet inflation causing an uptick in pet surrenders, animal rescues, like MSPCA Angell Boston, are facing mounting costs to feed and care for these abandoned animals. This is where pet families — in Boston and nationwide — can rally together to help lessen the burden for animal rescues and provide some life-saving stats including:
For every pound of kibble sold at a Kibble Refill Stations during the launch month, Canidae will match it "pound for pound" to feed local pups.
More than 30,000 pounds of kibble delivered to shelters nationwide
That's more than 80,000+ FREE meals served up homeless pups during the launch month.
On a local level, MSPCA Angell Boston will be able to serve 7,500 meals to homeless pups in just September, alone!
Kibble Refill Stations are eco-friendly, self-serve systems, similar to bulk gravity feed coffee bean or nuts systems, that not only serve up premium recipes but also eliminate unnecessary plastic waste to protect the planet. These stations will eliminate 50,000 dog food bags by the end of this year that would otherwise end up in landfill and offers 45% cost per pound savings for consumers. It's a win-win for pets, people and the planet! To find a Kibble Refill Stations in your city, visit www.canidae.com/refill.