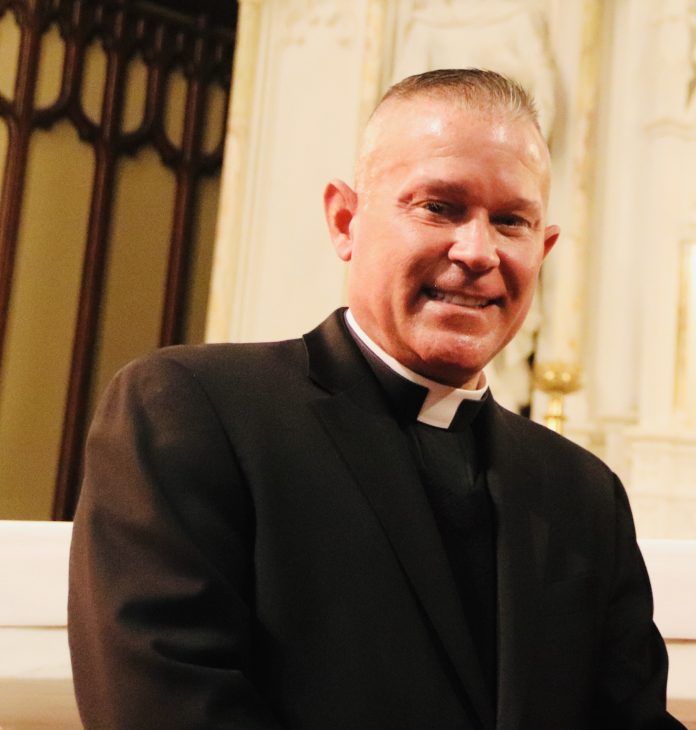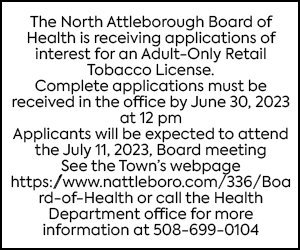 By Max Bowen-max.bowen@northstarreporter.com
Rev. Rodney E. Thibault has been placed on administrative leave following allegations of misconduct, according to an announcement by Bishop Edgar M. da Cunha.
An investigation is underway into alleged misconduct "inconsistent with standards of ministerial behavior and in direct violation of the Code of Conduct for priests in the Diocese of Fall River," the announcement read. The alleged misconduct does not involve a minor.
As a priest on leave, Thibault is not permitted to exercise public ministry or present himself as a priest in public settings. Rev. Michael Ciryak will serve as temporary administrator of the parish.
Father Thibault was first assigned to North Attleborough in 2019 as pastor of the town's three former parishes. Those three parishes were merged into one to form the Transfiguration of the Lord Parish in 2020. Approved by the bishop, the unification took effect Jan. 1, 2020. The three churches—St. Mary of the Immaculate Conception, St. Mark's Church, and Sacred Heart Church—retain their names but are under the title of Transfiguration of the Lord Parish.
The announcement from Bishop da Cunha was read during the parish's weekend services. At the conclusion of the service held on Aug. 6, Rev. Timothy Reis, pastor of St. Mary's in Norton, read the announcement.
"I understand how distressing this matter is for all of us," said Reis, reading from the announcement. "At this point, to be fair to all involved parties, we must continue our thorough investigation to determine all the facts. Please be assured that my prayers are with you. Please keep in your prayers all who are involved in this matter."
Following this, Reis said that he didn't have any more information on the matter, but offered to pass along any messages or prayers that the parishioners had at the end of the service. He also asked for prayers for all involved in this matter.
"It's tough times," he said. "So we need you to pray for the church, pray for our priests and pray that we can overcome this hurdle once again and continue to do the work of Christ."