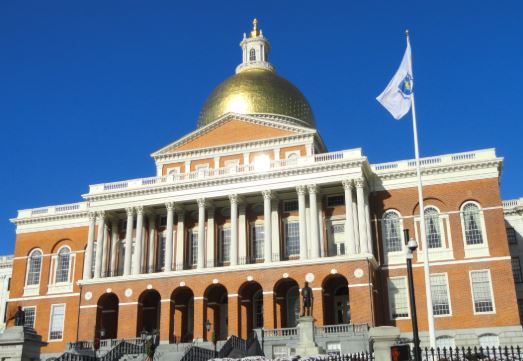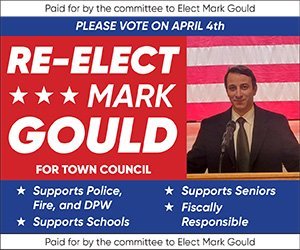 By Max Bowen-max.bowen@northstarreporter.com
State Rep. Adam Scanlon and State Sen. Becca Rausch have both strongly promised to preserve a woman's right to choose in Massachusetts, following the Supreme Court ruling which overturns Roe V. Wade.
The ruling, which came early on Friday, means that there is no longer a federal constitutional right to an abortion. Instead, these rights will be determined by each state's government. Several states have already or plan to enact bans or severe restrictions on abortions. Massachusetts Gov. Charlie Baker has already signed an executive order to protect abortion access in the state.
Rausch, in a statement issued earlier today, called the decision a "disaster of epic proportions that deeply stains our nation's history and jurisprudence."
"It erases decades of progress on reproductive justice and paves a clear path for dismantling droves of basic civil rights interpreted into the Constitution, including contraception, marriage equality, consensual private sex, forced sterilization, and more, and destroying access to massive swaths of reproductive health care, including not only abortion but also birth control, assisted reproductive technology, and miscarriage treatment," she said. "State legislatures, including Massachusetts, must act immediately to enact laws that preserve these rights. Absent robust state action, families will be torn apart, and pregnant and birthing people will die in numbers not seen in half a century."
Scanlon wrote that the legislature will continue to protect a woman's right to choose in the commonwealth.
"We will not go backwards," he said. "The three most important words in the Constitution are 'We the People.' No one can erase those words from the constitution. We as a people will come together and rise up to protect decades worth of precedent and individual freedoms for all people in Massachusetts."
Rausch said while abortion remains legal in Massachusetts, much work needs to be done. She said these services must remain accessible to all who seek them in the state, that care is provided regardless of who is on call, and roadblocks and restrictions that have no basis in medicine be cleared.
"Further, we must do everything we can within the confines of the Constitution, even as the Court tosses its language and precedent aside, to protect people from other states' egregious anti-abortion laws, both civil and criminal," said Rausch.