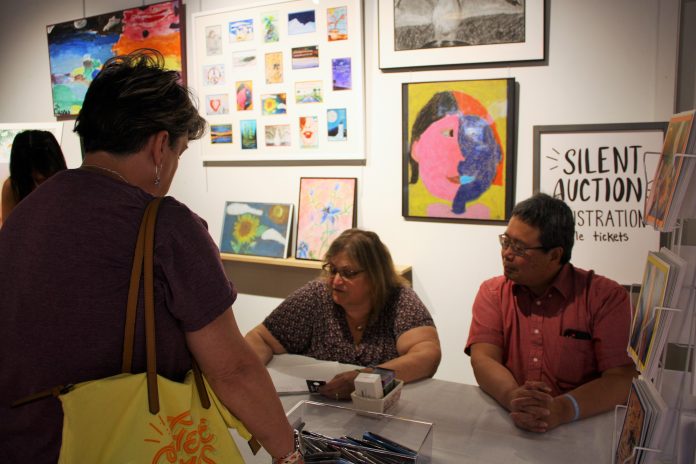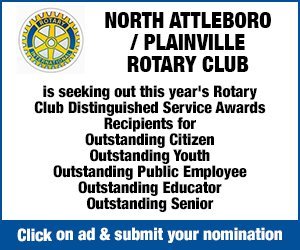 abass@northstarreporter.com
There was an air of introspection amongst supporters of Cassie's Cause as the nonprofit held its inaugural fundraiser at The Preservation Framer.
The art showcased at the event, held on May 20, was works by Cassie Jia-Lin Chee of North Attleborough, who passed away at the age of 17 due to suicide in January 2020. Some of her works presented were paintings of sunflowers, a sunset, a seagull, and a self-portrait.
Additionally, 40 paintings donated by local artists were featured and patrons had the opportunity to bid on these pieces in a silent auction and a raffle lottery. The event also highlighted Cassie's love for music, as her music teacher performed for those in attendance.
Cassie's mother, Roseanne Chee, said the event was created to honor and remember her daughter. She, her husband David, and daughter Lindsay founded Cassie's Cause in June of 2021 to help raise awareness about mental health and to prevent suicide among children, teenagers, and young adults.
"This is our first official live fundraiser," Rosanne said. "I'm excited and I'm a little nervous. We've also been selling her cards online and have done a Facebook Live auction."
Matt Slobogan, the owner and operator of the Preservation Framer said he reached out to the Chees to host and put the event together at the Churchwood Gallery, adjacent to the main store. Slobogan noted the month of May highlights those who are struggling with mental health.
"One of the things I want to do is to have a couple of months of the year focusing on fundraising events for different organizations," he said. "This one is important."
Before the official in-person launch of Cassie's Cause, Rosanne said the organization has been helping other mental health-related non-profits by making donations and offering scholarships to three seniors at North Attleborough High School. When asked about future fundraisers, she said it depended on how the cause evolves and how she wants to continue to honor Cassie.
"It's evolving as I go on," she said. "I'm still very much grieving so I'm working through a major grief and trying to keep my daughter's spirit alive."