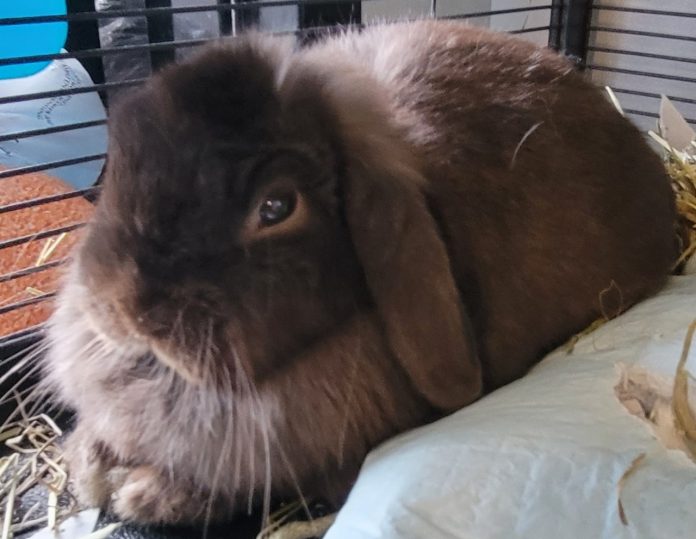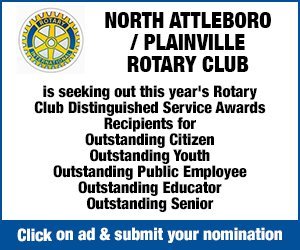 Meet Expresso, the Holland lop rabbit. She is all chocolate with beautiful eyes. Her looks are striking—you just want to pick her up and give her a hug. These rabbits are small and very affectionate. Expresso loves to be held and enjoys petting. She is litterbox trained, which allows owners to let her run around out of the cage. It's very important to let them out of the cage to get exercise and some mental stimulation so they can explore their surroundings.
Expresso is a very happy little girl and will give years of love and make you smile watching her play. Expresso is spayed. Come on in and meet her.
If you are interested in Expresso or any of the wonderful animals at NAAS please call 508-699-0128 or email Fcamara@nattleboro.com.
Even if you are not currently looking to adopt an animal, help the shelter by donating one of the following items: 39-gallon or greater garbage bags, bleach, paper towels and moist cat food, dry cat, kitten food, fresh vegetables, Timothy hay, towels, and old new papers.
The shelter also collects returnable bottles, cans, and glass at the shelter this helps the animals in various ways.