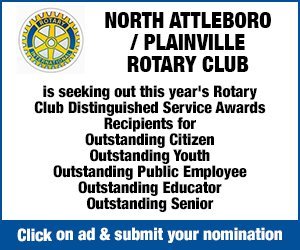 From May 2-9, the North Attleborough Fire Department responded to 106 calls for emergency assistance.
71 were EMS calls, with 60 of these requiring advanced life support measures

7 motor vehicle collisions with reported injuries

5 calls to investigate co/smoke detector activations
The remaining responses were due to a variety of otherwise unspecified reasons.
On May 3 companies were committed for approximately one hour on Route 1 with a vehicle fire involving. On May 7, numerous companies were required to mitigate a brush fire.
In the late night/early morning hours of May 8, a rescue company was dispatched twice to two separate structure fires in the town of Norton.
On May 9, numerous surrounding communities and resources from the Mass Dept of Fire Services were required to assist with two large areas of brush fire in the World War I park. All companies were committed for several hours to control the situation.