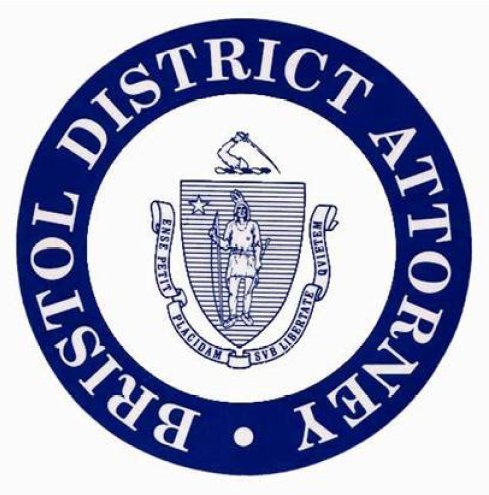 By Max Bowen-max.bowen@northstarreporter.com
An as-of-yet unidentified male found in North Attleborough in 2007 is among the cold cases the Bristol County District Attorney has made a priority to solve.
In a statement, the DA's office stated that is working with with local police, the Massachusetts State Police Unresolved Unit, and other law enforcement partners to provide technology and forensic testing to identify a number of cold cases, some of whom are homicide victims.
Among the cases the DA is investigating are human remains found in New Bedford, Fairhaven, and Raynham. One case stems from April 2007, when North Attleborough Police were dispatched to the woods off of Grandview Drive.
The body was discovered by a man walking his dog, when the dog began barking at something in the woods. The location of the body was determined to be off a path and approximately 150 yards from the town's water pumping station.
"Identifying these remains is part of our ongoing Cold Case initiative. We are trying to identify these remains so that family members can have some closure and to also determine if a crime was committed," said District Attorney Quinn said. "Our Cold Case Unit has been successful in solving multiple cold case homicides and previously unsolved violent sexual assaults. The unit is now expanding its efforts to focus on unidentified remains. If anyone has any information related to these cases, please contact us."
The body was subsequently recovered and sent to the Medical Examiner's office for an autopsy and determined to be a Caucasian man approximately 40 to 50 years old. The cause of his death was determined to be a suicide which had occurred at least several months prior to the discovery of the body. A search of the man's clothing revealed a small amount of cash and a pair of reading glasses but no identification.
The DA's office has also enlisted the help of nationally recognized agencies and labs who specialize in identification of human remains including genetic genealogical DNA testing. These include the FBI, NamUs, the University of North Texas for Human Identification, The Doe Project, Season of Justice and Othram laboratories.