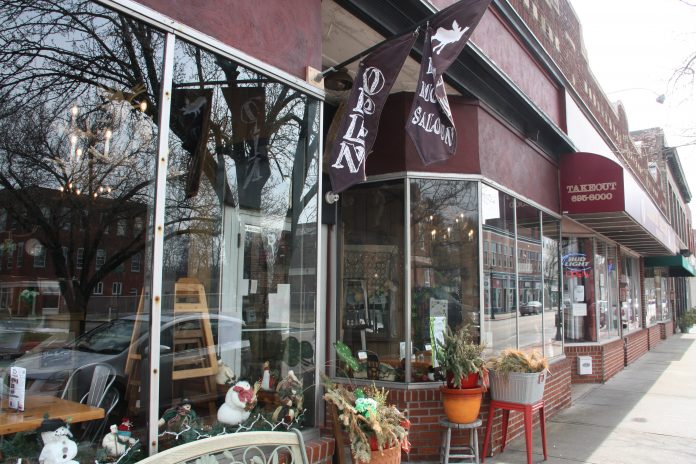 The town of North Attleborough and 25 local merchants have begun a gift card program entitled "Big Red Bucks." The merchants have each been given two hundred Big Red Bucks cards worth $5 each.
When a customer spends $50 for merchandise at one of the participating merchants, they will be given a Big Red Bucks card which can be redeemed at any of the participating merchants. Cards will be given for sales in $50 increments. For example, if a customer purchases $100 of merchandise, he/she will be given two gift cards. The cap on eligible sales is $150.
The program began on April 5 and will continue until all the cards are distributed and redeemed. The intent of the program is to encourage shoppers to "buy local". If the program is successful, the town and other merchants will participate together is a second round of "Big Red Bucks" gift card distribution.
The list of participating merchants currently includes:
.Althea's Beauty Depot

.Bella Capelli

Big Red Pizza

Black Opal Florist

Dancers Drawer

EDD Advisors

Finer Collection

Gallery of Wines

Habibi's Middle Eastern Kitchen

Jay's Kitchen

Los Antojitos Restaurant and Bar

Mackie's North Attleboro

Mad Moose Saloon

Mane St. Hair and Color

Meat Bar Marketplace

My Technology Specialist

North Attleboro House of Pizza

Oven Essence Bakery

Preservation Framer

Stella Osteria

Stitch New England

Striking Beauties Boxing Club North Attleboro

Table at 10

Whisk & Paddle

Working Man Distillers