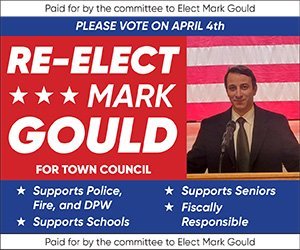 Meet Koda. He is a neutered male Holland Lop. Koda is an explorer and loves to climb and he is fast. He loves affection and will warm your heart with his happy personality. He is litter box trained and very friendly. Rabbits are very smart and interactive if you are willing to spend some time to get to know them. Koda is waiting to entertain all potential adoptees .
If you are interested in Koda or any of our wonderful animals at NAAS please call 508-699-0128 or email us at Fcamara@nattleboro.com
Even if you are not currently looking to adopt an animal, help the shelter by donating one of the following items: 39-gallon or greater garbage bags, bleach, paper towels and moist cat food, dry cat, kitten food, fresh vegetables, Timothy hay, towels, and old new papers.
The shelter also collects returnable bottles, cans, and glass at the shelter this helps the animals in various ways.