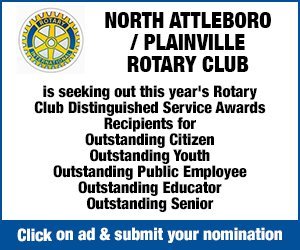 Meet Panda, a neutered male Holland Lop. Panda loves to explore his surrounding, play in cat trees, and with cat toys. He enjoy his veggies, and making tunnels with Timothy Hay. Panda is a good listener and enjoys cuddling and nature videos. Panda is learning to use his litter box but sometimes still has a couple of accidents. Panda is looking for his fur-ever home—can he come and snuggle with you?
If you are interested in Panda or any of our wonderful animals at NAAS please call 508-699-0128 or email us at Fcamara@nattleboro.com
Even if you are not currently looking to adopt an animal, help the shelter by donating one of the following items: 39-gallon or greater garbage bags, bleach, paper towels and moist cat food, dry cat, kitten food, fresh vegetables, Timothy hay, towels, and old new papers.
The shelter also collects returnable bottles, cans, and glass at the shelter this helps the animals in various ways.