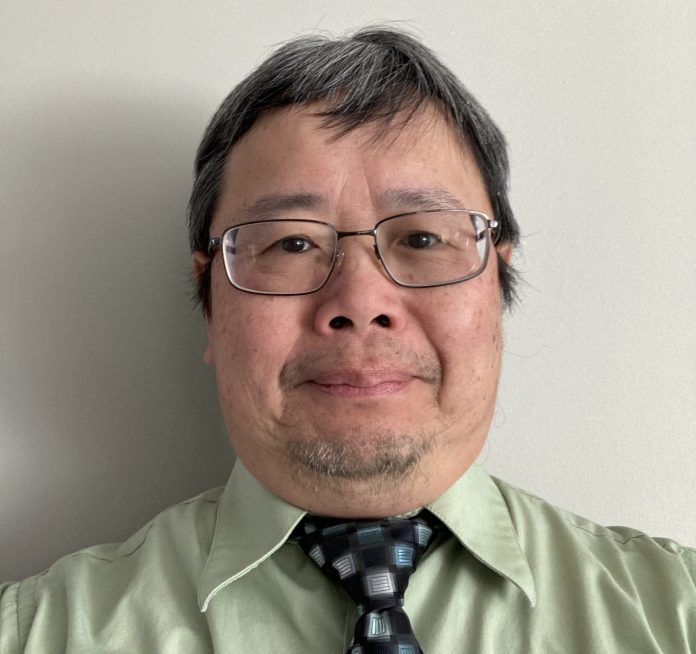 Name: David Chee
Other boards, committees, or organizations that you are or have been a member of:
School Committee member, 2001-2003

Selectman, 2003-2006

RTM, 1999-2019

Finance Committee member through 2019 when the Town Council form of government was created

High school girls volleyball referee on the regional board since 1999
Why are you running for this position?
I am running to advocate my vision for a school community of great continued traditions of: responsible budgets, proud academic and extracurricular programs, and strong interactive bonds. Maintaining bonds is critical between administration, staff, students, PTOs, parents, local government, and the community as a whole. The attainment of the elected position will allow me to accomplish this vision.
What experience do you possess that would be helpful to the position for which you are running?
My prior experiences as a School Committee member, selectman, RTM, and finance committee member have given me the tools for the position. Additionally, I have had a record of prior accomplishments for the school community and the community as a whole which includes: the support for the Police Facility construction, the support for the Community School roof repair, the support for maintaining school crossing guards, and the creation of the North Attleboro Kite Festival.
What issues do you wish to focus on?
A solid budgeting plan for the next few years needs to be established which preserves jobs and responsibly accounts for the expenditure of the federal ESSER Fund balances currently available.
A baseline needs to be established of and advocated for the necessary support staff for our teachers: ie paraprofessionals and other staffing. We need extra sets of eyes and hands in the classrooms.
Support the local STEM strategic plan. Principal Haviland and North Attleborough High School need the continued support.
Social media page
Additional information and public comments will be found on the facebook page "David Chee for School Committee."