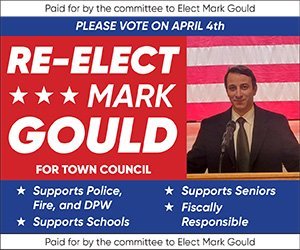 By Max Bowen-max.bowen@northstarreporter.com
An alleged assault against a North Attleborough student by another from Foxboro is under investigation by the NAPD.
According to Police Chief Richard McQuade, multiple parents reported a physical altercation between the students Tuesday evening following a basketball game at the high school. McQuade said the matter is being looked at for assault and harassment.
In a statement from Superintendent John Antonucci, the assault allegedly involved bias as a motive.
"We have been in contact with the student and their family since the incident occurred offering our complete support," wrote Antonucci in the statement. "As this incident impacted our entire school community, we have made counseling available to anyone who requested it."
Antonucci added that the alleged incident was "deeply upsetting and disturbing" and in no way reflects the values and principles of North Attleborough Public Schools.
"We strive to provide a welcoming, supportive and above all safe learning environment for all, and denounce all acts of hate and violence," he said.