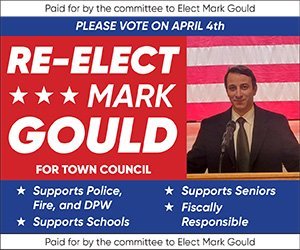 Snow Ball is a beautiful all white rabbit who just loves to run and play. She runs around the office with a little dog George and Sunshine the turtle all day long. Snow Ball needs her time outside everyday because she is a big girl and needs exercise. She loves to climb up on the chairs and then up on the desk to see if there is any goodies for her to chew.
Snow Ball girl is not crazy about being held for a long time, because she loves her freedom. In the right home she will shine and show her great personality. Snow Ball is not spayed, so no boyfriends for her please.
If you are interested in Snow Ball or any of the wonderful animals at NAAS, please call 508-669-0128 or email Fcamara@nattleboro.com. The shelter is only open by appointment for the time being.
Even if you are not currently looking to adopt an animal, help the shelter by donating one of the following items: 39 gal or greater garbage bags, bleach, paper towels and moist cat food pate, dry cat, and kitten food, and fresh veggies.
The shelter also collects returnable bottles, cans, and glass at the shelter this helps the animals in various ways.