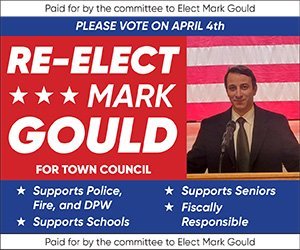 For the week of Nov. 1-8, the North Attleborough Fire Department responded to 113 calls for emergency services.
70 were EMS responses with 51 requiring advanced life support measures
7 public assists
6 motor vehicle collisions with injuries
5 CO alarm activations
4 outside fire/illegal burn investigations
The remaining responses were due to a variety of otherwise unspecified reasons.
On Nov. 4, companies from many surrounding towns assisted the on duty platoon with a reported structure fire in an apartment complex on East Washington Street.