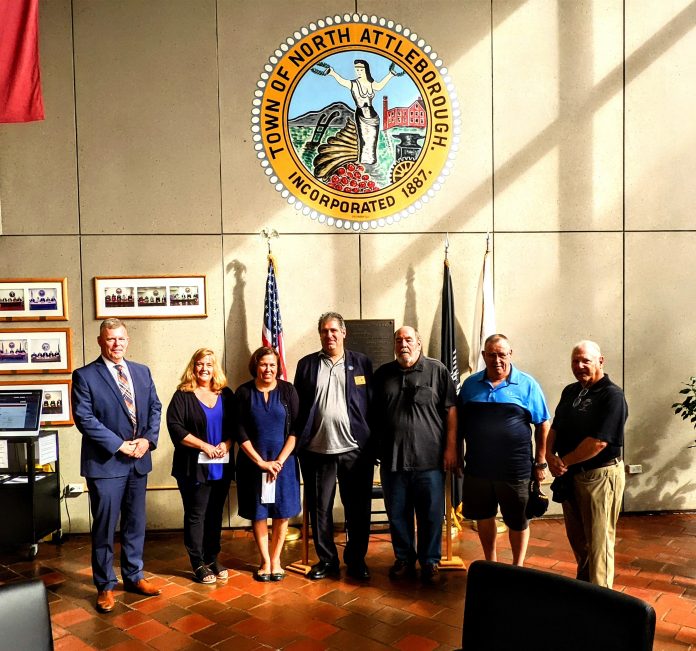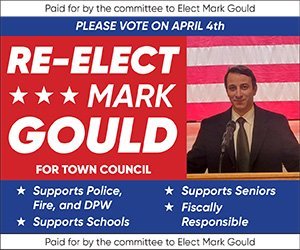 By Killian Maree-North Star Reporter Intern
The North Attleborough Elks have recently made significant donations to Lenore's Pantry and the Veterans Agent.
The donations are a $3,500 grant to Lenore's Pantry and a $2,000 Spotlight Grant to the Veteran's Agent. Every year, Past Exalted Ruler Phillip Mayer and his colleagues make sure the people of the town get what they need, and the list of donations that they have made is lengthy.
"We, in North Attleborough, have a pleasant duty to help in every way we can," said Mayer. "We donate our hall to the American Legion Post 49 for their meetings and help with their programs, Boys State and Girls State, a civic program for youth from our town. I served as Exalted Ruler from 2011-2013, and have put up a Christmas tree in our Members' Lounge in July every year, except during Covid, when we were closed… Other donations that the Lodge has made is to the North Attleborough WW2 Memorial pool to help keep it open for the youth of our town."
This is not the first time that the Elks have donated to Lenore's Pantry.
"It became a favorite project of the North Attleborough Elks 1011 because it was a local charity and we feel that charity begins at home," said Mayer.
As for the North Attleborough Veterans donation, this one hits close to home for Mayer. As a veteran himself, Mayer feels honored and privileged to help the veterans of the town. The Elks have a saying: "As long as there are veterans the Order of Elks will never forget them."
When asked about what was going to be done with the money, Rebecca Jennings, the North Attleborough Veterans Agent, said that the money was going to go towards gift cards for veterans and their families who need them during the holiday season.
The money comes from grants from The Elks National Foundation, as well as from various fundraisers that the Elks hold. The members of the Elks are looking forward to their upcoming fundraising events and will continue to make donations to the organizations that help the town of North Attleborough daily.