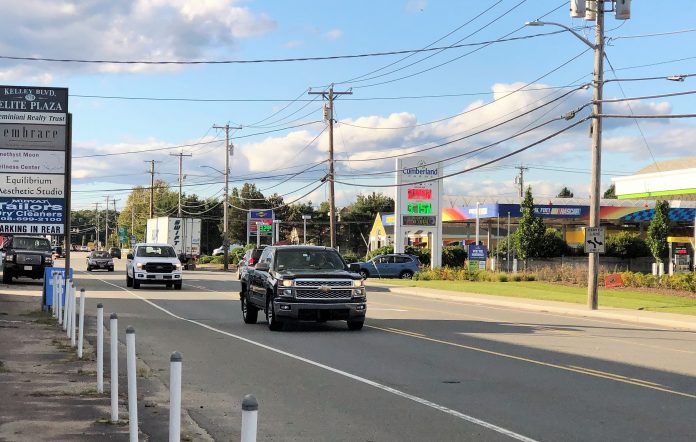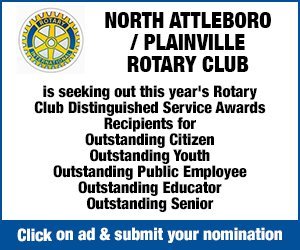 By Max Bowen-max.bowen@northstarreporter.com
North Attleborough will be hiring a consultant to determine the best solutions to traffic increases on Kelley Boulevard caused by Plainridge Park Casino.
Town Manager Michael Borg outlined the $100,000 Community Mitigation Reserve Grant at the Sept. 27 Town Council meeting. This grant was awarded in 2016 and its use must be approved by the Massachusetts Gaming Commission. The money will come from the commission's Community Mitigation Funds.
In its application, Kelley Boulevard is described a major north/south corridor through Attleboro, North Attleborough, and into Plainville. The road intersects with Route 1 a short distance from the casino. A traffic monitoring program was established once the casino opened and annual studies were conducted over four years.
The first study conducted after the casino opened showed an increase to the average weekday traffic on Route 152 from 19,560 vehicles to 22,410.
"While not all of this increase is attributable to PPC, they are certainly a significant contributing factor," the application stated.
The town is proposing to utilize the $100,000 grant to hire a consultant to analyze the congestion and safety issues and suggest alternatives to correct traffic deficiencies. A Request for Proposals will be issued shortly. This request was approved at the commission's Sept. 23 meeting.
In addition, the commission approved a request from Mansfield to use $45,000 of its $100,000 Community Mitigation Reserve Grant to train police officers in inclusion, diversity, and sensitivity as well as the concepts contained in the Massachusetts Reform Law. In its application, the town stated that police are likely to come into contact with patrons or employees of the casino, and this training is covered under the Mitigation Fund Guidelines.