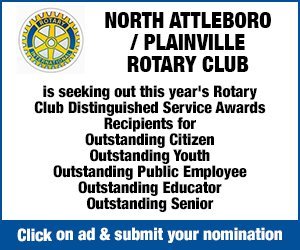 The North Attleborough Cultural Council (NACC) is inviting local community groups that need funding to apply for grants that will be distributed through the Massachusetts Cultural Council and then distributed through NACC. Grants will be approved for a broad range of projects and programs such as public art, operating support, ticket subsidies, field trips, artist residencies, fellowships, community events and other activities based on local needs.
The grants may be used to support programs in the arts, humanities and sciences that would offer residents of North Attleborough opportunities for fun, learning and beautifying the town.
Applicants for a grant must reside or located in Massachusetts which includes individuals, private nonprofit organizations, public schools, libraries, other municipal agencies and religious organizations. Local Cultural Council funds must be used to support activities that contribute to the cultural vitality of the community rather than benefiting any private individual or group. Whenever possible, activities funded should be available to the public or community by exhibit, performance, demonstration, reading or other means. Programs do not need to be in-person to provide public benefit. Virtual and remote programming are also effective ways to make programming available to the public which support efforts to maintain and promote public health.
Grant applications are due by Oct. 15 and applications can be found online at mass_culture.org.