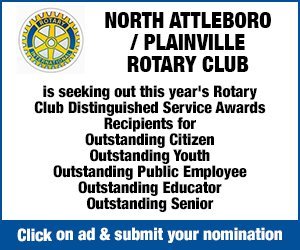 The Southeastern Regional Planning Economic Development & Development District is working on a Housing Production Plan for North Attleborough with its new Master Plan.
The public is invited to a Housing Production Plan workshop on Wednesday, Oct. 6 at 7 p.m. via Zoom. Relevant housing trends to North Attleborough will be presented e.g., home prices, types of housing, and regional trends. The Housing Production Plan is a document that will review, refine, and expand the housing production strategies of the town and is certified by the Department of Housing & Community Development.
You can pre-register for the event here: https://us02web.zoom.us/meeting/register/tZAofuCqqTkvGtaHLILdpyBk3YYc92Fwezg5 . Zoom information will be provided upon registration.