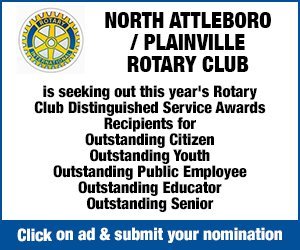 By Max Bowen-max.bowen@northstarreporter.com
A North Attleborough Police Officer suffered minor injuries following an accident on I-95 Thursday evening, according to Massachusetts State Police.
The accident was reported at 9:25 p.m. and occurred near Exit 5. Troopers from the MSP's Foxboro barracks responded to the scene, along with Attleboro EMS. The officer was working a construction detail on I-95 southbound when the cruiser was struck by another vehicle. Traffic was backed up for miles as all lanes were closed.
The officer was transported to Sturdy Memorial Hospital with minor injuries. The driver of the other vehicle was taken to Rhode Island Hospital with lower body injuries. The scene was cleared just after 11 p.m.