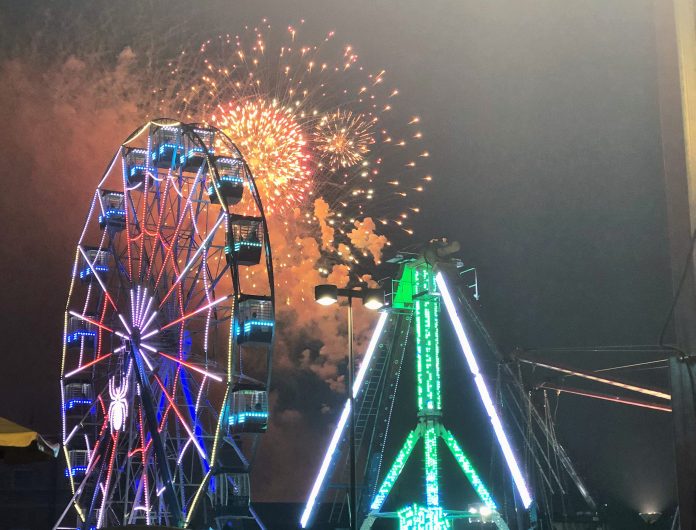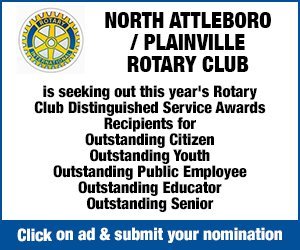 By Max Bowen-max.bowen@northstarreporter.com
After a year away due to COVID-19, The North Attleboro Firefighters Kids Day returned, and the result is its biggest year of fundraising.
According to a release sent by Kids Day Association Spokesperson Scott Langille, over $100,000 was raised during the four-day event. In other years, the event has brought in $30,000-$70,000. Money raised is distributed to families in need, whether that be for medical reasons or a job loss, as an example.
"With all of your generosity and support the North Attleboro Firefighters Kids Day Association will be able to make life better for some of those that need it the most," the statement read.
In 2020 the event was canceled for the first time in 40 years due to the COVID-19 pandemic. Langille wrote that it was one of the most difficult decisions the committee has ever made, but the most responsible. When restrictions were lifted in May, this allowed the event to proceed, but with limited time for planning. Langille wrote that once the governor opened the state, the association worked with public safety officials and the Board of Health in order to figure out if opening would be safe.
"Ultimately with the approval of several town officials and our committee we decided to give it a go," he wrote.
It was unsure how many people would attend due to fear of the virus, and so the the association scaled back on some aspects of the event. This included a reduced staff in the food tent, smaller food menu, and elimination of the 5K Road Race.
"Regardless of the scale back of certain things, it did not hold people back," wrote Langille. "2021 Kids Day crowds were the biggest we have ever seen in Kids Day history."
Langille praised the work of the committee members and volunteers, who put in countless hours to make the event happen. He also thanked the town officials, school department, and public safety departments for their help.
"Most of all a huge debt of gratitude goes to all of the people who attended our four day event and the people and businesses who donated along the way," he wrote. "With all of your generosity and support the North Attleboro Firefighters Kids Day Association will be able to make life better for some of those that need it the most."