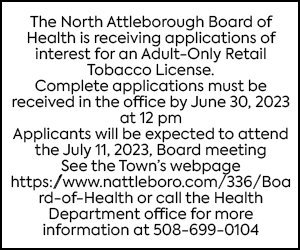 On Saturday, June 19, the North Attleborough-based Moms Of Kids In Every School (M.O.K.I.E.S.) will be holding a bake and yard sale to benefit the For Kids Sake Foundation. This will be at 491 Mt. Hope St., North Attleborough (across from Dunkin Donuts) and run from 8 a.m.-Noon.
Items for sale include books, toys, games, furniture, artowork and more. And of course, there will be plenty of deserts and bakes goods for sale. Every penny raised goes to the For Kids Sake Foundation, in support of Malia Jusczyk.
Malia is a 12-year-old from Plainville who was diagnoses with neuroblastoma for the second time after being cancer-free for eight years. Her parents started the foundation to help other families of children who are battling cancer.