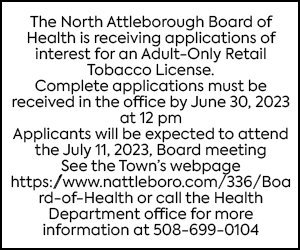 The Town of North Attleborough has been working with the Southeastern Regional Planning and Economic Development District (SRPEDD) to develop a new Master Plan. As part of this initiative, the town is also developing a Housing Production Plan (HPP). This HPP will serve as the town's strategy for planning and developing affordable housing. This set of HPP workshops, the first of two, will focus on the town's housing needs and goals.
Due to the ongoing COVID-19 pandemic, this workshop will take place entirely online via a Zoom meeting. All of North Attleborough's residents, business owners, and families are invited to visit the Master Plan web page (https://srpedd.org/north-attleborough-master-plan) to sign-up for the workshop and interact with the available resources.
Please join the discussion on Tuesday, May 25, at 6:30 p.m. Registration is required – please visit https://us02web.zoom.us/meeting/register/tZErce6pqjgvE9YbTb4k1bO8yhwLlIsZS3ml to register.
To find out more, visit the project web page at (https://srpedd.org/north-attleborough-master-plan) and follow the North Attleborough Master Plan Facebook page at www.facebook.com/NorthAttleboroughMasterPlan to stay connected.