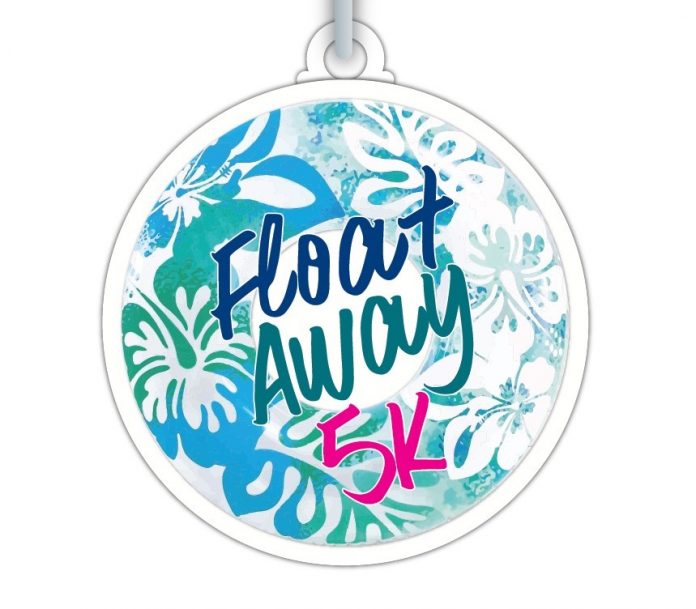 By Max Bowen-max.bowen@northstarreporter.com
Last year the annual Fun Run to support the town's arts education went virtual as the pandemic was just beginning.
Though the restrictions on outdoor events have begun to loosen, the decision has been made to continue the event in a virtual format. Choral Director Robert Couture said the goal was to play it safe and avoid any back-and-forth changes. He added that when planning for the event was being done, vaccines were not yet in use.
"If there is any question, I always play it safe," said Couture. "Especially with something like this, it's not just people in our community—some people are competitive runners."
Last year's virtual Fun Run—which had the theme of The Show Must Go On—saw approximately 200 participants. It was far down from the 400 that the event saw in pre-pandemic times, but Couture said he considers it a success. More than $1,400 was raised for the K-12 music programs, which includes instruments and trips to band competitions. Couture said some education on the format had to be done, as charity runs were just beginning to change to the virtual format.
"People still felt they were somewhat connected and part of our annual tradition," said Couture. "We've all learned over the last year that something is better than nothing."
Going virtual for such an event means that participants can complete the 5K (or 3.1 miles) at a time and place of their choosing, so long as it falls between May 15 and 22. The distance can also be covered on a treadmill. Times can be submitted through the web site Racewire. There is a fee of $15 which benefits the student artists.
All participants will receive a medal, and the first 150 to enter will also get a pool float. Participants can stop by North Attleborough High School on the 5K's last day, May 22, between 11 a.m.-1 p.m. to pick up their swag. A canopy will be set up outside Door #2 for people to drive up and be handed their custom race medal and pool float, available in blue, purple, or orange.
The theme of the event is Float Away, and Couture said some work went into deciding on this. He said that people have become fatigued over the last 12 months and felt that looking ahead to summer would be the best approach. The design for the medals—made by Ashworth Awards—has a tropical theme with bright colors.
"I'm trying to send those summer vibes when we need them most," he said.
For more information, visit https://racewire.com/register.php?id=12064.