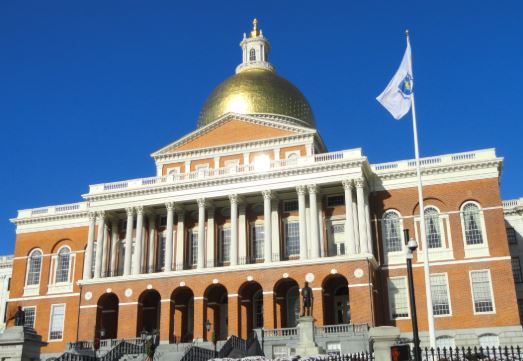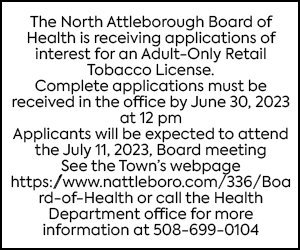 By Max Bowen-max.bowen@northstarreporter.com
Earlier this week, North Attleborough held its first clinic for seniors age 75 and older, as the next phase of the vaccine rollout began.
However, with new regulations just released from the Department of Public Health, it may be the last. The same day as the North Attleborough clinic, Gov. Charlie Baker announced that local Boards of Health were informed of the commonwealth's vaccination distribution plan.
This plan will increase vaccine access mass vaccination, regional, and pharmacy sites. In addition, the DPH has identified 20 municipalities that have had the greatest COVID burden: Boston, Brockton, Chelsea, Everett, Fall River, Fitchburg, Framingham, Haverhill, Holyoke, Lawrence, Leominster, Lowell, Lynn, Malden, Methuen, New Bedford, Randolph, Revere, Springfield, and Worcester.
These municipalities will continue to distribute vaccine at the local level, and the new rules will take effect at the end of the month.
A letter sent by State Rep. Adam Scanlon and signed by 40 of his colleagues at the State House expressed their frustration with the recent decision and the effect it could have on seniors seeking to get their vaccine. Among those who signed the letter are State Sen. Becca Rausch, who represents North Attleborough, among many other communities.
"The mass vaccination system is an important part of providing vaccinations to the public; however, it must not be the sole focus," the letter read. "This decision represents, yet another, substantial and abrupt change to our vaccination process."
In the letter, it is explained that seniors have had issues with the mass vaccination sites, and prefer to speak to local officials with whom they have an existing relationship. It was stated that seniors have encountered obstacles in every step of the process to obtain their vaccinations.
"Additionally, many seniors are uncomfortable going to these mass vaccination sites, which are often 30-45 minute (or further) commutes from their communities," the letter states. "Our seniors should not be expected to arrange this type of lengthy transportation, away from the safety of their community, in the middle of a deadly pandemic."
Every time a community adjusts to changes in the vaccine procedure, another is handed down, the letter stated. Setting up local clinics takes a great deal of work, often with multiple departments, such as the Council on Aging, health department, and first responders.
"Instead of halting the ability of our communities to vaccinate their most vulnerable populations, we should prioritize the local infrastructure," the letter states. "We continue to receive positive feedback on local clinics, and we ask that your administration reconsider the decision to limit the capabilities of these local operations."