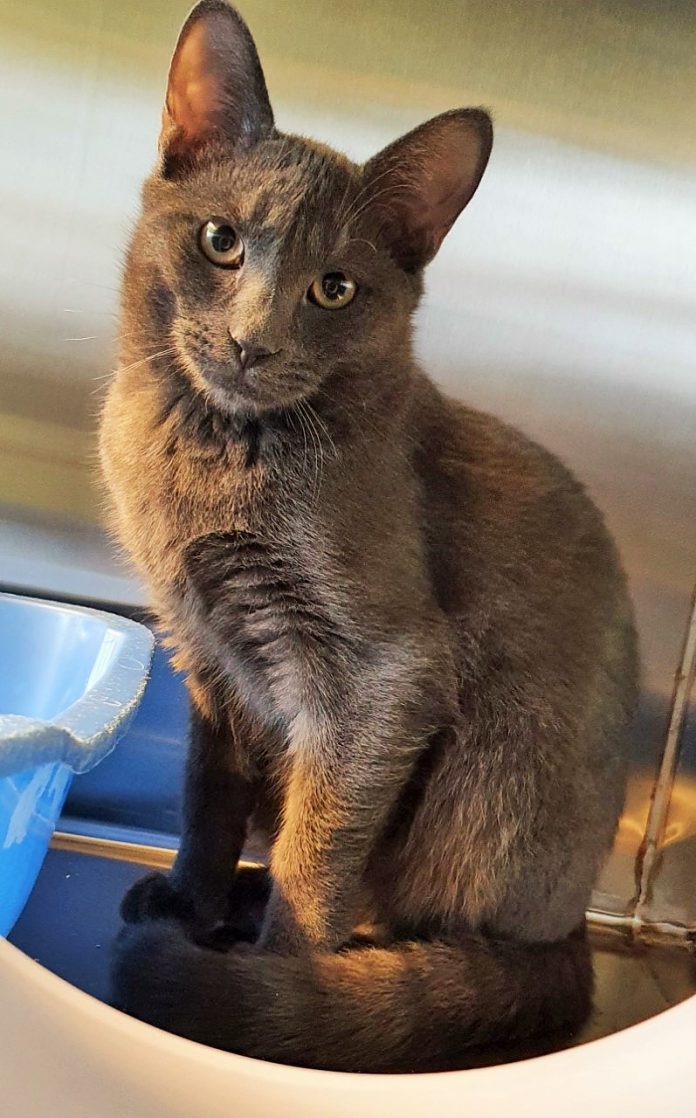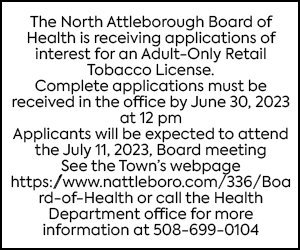 Hi, my name is Kale, and I am a 20-week-old domestic short hair male. I have my first set of shots, my microchip, and my FeLV/FIV test was negative. I am shy , but very playful. I love cat trees, toys, shadow boxing and chasing my tail. I enjoy widow watching, cartoons, and sleeping. I am looking for a family that will be patient with me while I explore this new world.
If you are interested in Kale or another animal at NAAS please call 508-669-0128 or email us at Fcamara@nattleboro.com.
Please note due to the current COVID-19 protocol, the shelter is only open by appointment. Please contact the shelter to setup an appointment, or to answer any questions you may have.
Even if you are not currently looking to adopt an animal, you can still help the shelter by donating one of the following items: 39 gal or greater garbage bags, bleach, paper towels and moist cat food pate or send us a monetary donation in the form of a check or gift card to help in the continued care and support of our shelter animals.
As always, the Animals, Staff, Volunteers, and I thank you for continued generosity and support.