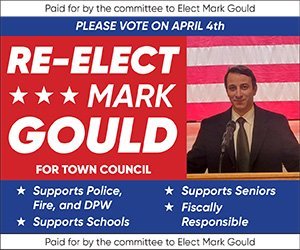 In 2020 the world changed with the arrival of COVID-19. Since then, older adults who are at higher risk of illness find themselves needing to isolate from family and friends. This prolonged isolation can make our seniors feel lonely and left behind.
Technology can be a blessing to those older adults who can take advantage of it, but it is still challenging to most. Not all older adults know how to use Zoom or FaceTime or even have the devices to make that connection.
The mission of the Pen Pal Project is to bring back the more personal communication of handwritten letters that most older adults remember and embrace. Receiving a note in the mail is what most adults remember as delivering them heartfelt thoughts and news from others.
Older adults have so much to share and teach, and what better way to do so than to put it in writing. Today's youth can learn about our community's seniors' experiences and lives while showing them they are not alone or forgotten.
How does it work?
Seniors send letters to the project's P.O. mailing address with a ℅ their teen's first name. Letters will then be forwarded to their Pen Pal's dropbox at the high school with last name and return address blacked out. Teen will read and respond to letters and drop them off back off at the out going dropbox where The Pen Pal Project then picks up, addresses and mails out the letters via USPS.
Pen Pals wanted!
Know a senior over 65 that would like to be a pen pal? Please contact to join the Pen Pal Project.
Any questions or to request a brochure, please contact Pen_pal_project@aol.com or visit www.facebook.com/pen.pal.project.us.
Addresses are kept private, no addresses go to Pen Pals—only a first name.