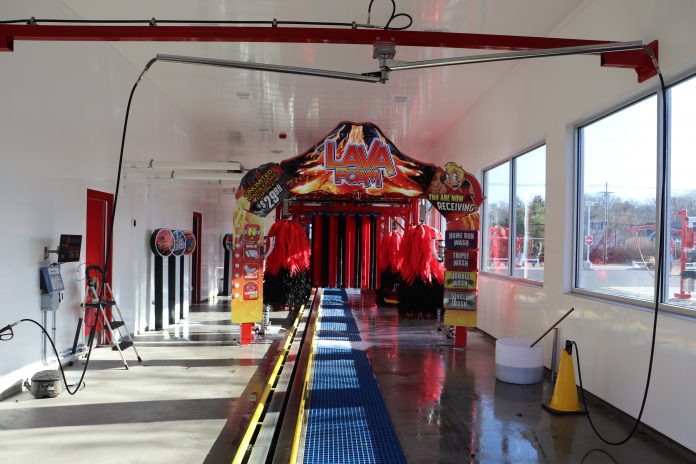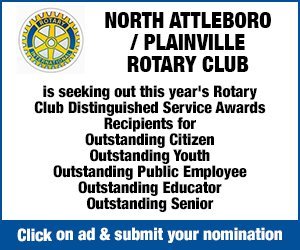 By Max Bowen-max.bowen@northstarreporter.com
When Terrence Elder and Dave Ellard started Triple Play Car Wash in Attleboro, expansion was always on their minds.
Last weekend, that plan came to fruition with the opening of a second location on Route 1 in North Attleborough.
Triple Play's new site at 348 E. Washington St.–formerly the home of Economy Car Wash—was opened for business on Nov. 27 following months of planning and construction. Economy Car Wash has been around for 45 years, and when owner Bob King announced his retirement, the two knew this would be an ideal site for their second location.
"It's gone pretty well," said Elder of the opening.
Work on the expansion began in January with submitting plans and applying for the needed permits. Construction on the site took place in the summer, and Ellard said that with some companies suspending work, they were able to complete the renovations on schedule.
"Working with the town was a little harder since it all had to be done by Zoom," said Ellard, adding that they're glad to be in North Attleborough. "It was a little more complicated, but it all got done."
During the pandemic, Triple Play was able to remain open, giving them time to train recent hires for the North Attleborough location. Ellard said that business was always strong, with many of their customers from North Attleborough.
Ellard added that the opening date worked well, since winter is the time when most people get their vehicles washed. In addition to the car wash, the new location has 20 free vacuums and full-serve gas. The North Attleborough location is about an acre smaller than the one in Attleboro, but Elder said they were able to include all the services they wanted.
"We were always looking at growth," said Elder. "But now we're focused on getting the new place up and running."
For more information, visit www.tripleplaycarwash.com.