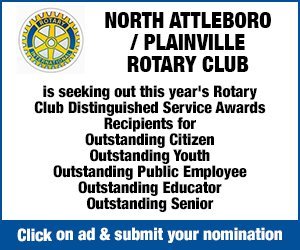 By Max Bowen-max.bowen@northstarreporter.com
A driver was injured in a rollover accident late Thursday evening.
According to fire officials, the accident was reported at 11:39 p.m. on Thursday on Route 95 north, just before the rest area and Exit 6.
Arriving North Attleborough and Mansfield firefighters found a tractor trailer on its side and into the guardrail. The driver was trapped in the cab of the truck. Mansfield assisted North Attleborough with extrication and the Jaws of Life were used to free the driver.
North Attleborough transported the driver to Rhode Island Hospital with serious injuries. The scene was cleared at approximately 3 a.m.