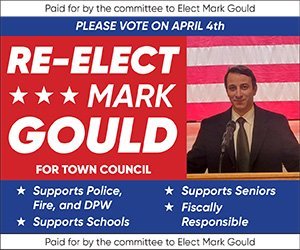 Meet Nugget! He is a 6-year-old neutered male chihuahua mix and up to date on all vaccines, heartworm negative, and microchipped. He just loves being around people. In fact, he insists on being at your side no matter where you are or what you are doing. Nugget is even happier when being held. He has mastered the art of being a lap dog and being ridiculously cute at all times. He doesn't mind other cats or dogs, as long as they are not stealing away any of his attention.
If you are interested in Nugget or any other animal at the North Attleboro Animal Shelter, please call 508-699-0128 and leave a message, or e-mail us at Fcamara@nattleboro.com.
The next rabies clinic is Nov. 18 from 11 a.m.-12 p.m. Low-cost vaccines and microchipping.
Get Your Fix [cat only] is Nov. 30. Spay\neuter vaccines, microchip, flea\tick treatment and microchip. For $65.
Adoptions are currently being conducted by appointments only. If you are interested, please submit an application. Shelter staff will then contact to set up a meet and greet. Completed applications can be emailed to fcamara@nattleboro.com.
The shelter is in need of kitten food, and 39-gallon or larger trash bags, bleach, Pine-Sol, and Dawn Dish Soap. The shelter also collects returnable bottles, cans, and glass. This helps the animals in various ways.