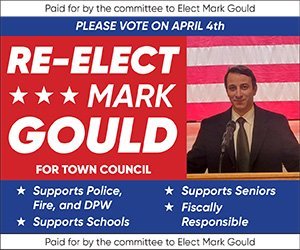 Each week, the North Star Reporter will run a breakdown of COVID-19 cases in North Attleborough. This information is provided by the Board of Health.
Total cases reported—643

Difference from last week—42 new cases reported

Of new cases, number of which are past positives: 26 infectious. The demographic is younger now. It is under 40 primarily with the 40-59 age group next.

Total recoveries—583

Reported deaths due to COVID-19—28

Percentage of population reported infected (including active and past positives—2.1 percent

Percentage of population that is an active case—.06 percent
Please call or email the Board of Health at 508-699-0104 or amfleming@nattleboro.com if you have tested positive for COVID-19.