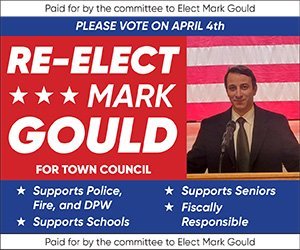 By Max Bowen-max.bowen@northstarreporter.com
The voters have spoken, and they want State Sen. Becca Rausch to remain in office.
Rausch, [D-Needham] has received an overwhelming majority of the votes cast in the race to represent the Middlesex, Norfolk, and Bristol districts of the state senate. As of this time, she has 56,701 votes to challenger Matt Kelly's 38,498.
All of the precincts have reported in, with the exception of Precinct 1 in North Attleborough. Due to technical issues, the results of that precinct –993 votes—will not be available for a few days.
Kelly, a member of the Franklin Town Council, posted to his campaign's Facebook page to thank his campaign team and the voters. He said the campaign was about "common sense and working for the common person who fights each and every day to put food on their table, and keep their job to pay the rising taxes in their community." Though he didn't get the votes needed, he was proud of everyone who waved, sent a text of encouragement, or called with an endorsement.
"We worked hard, fought an admirable and clean fight and at the end of the day came up a little short," he wrote.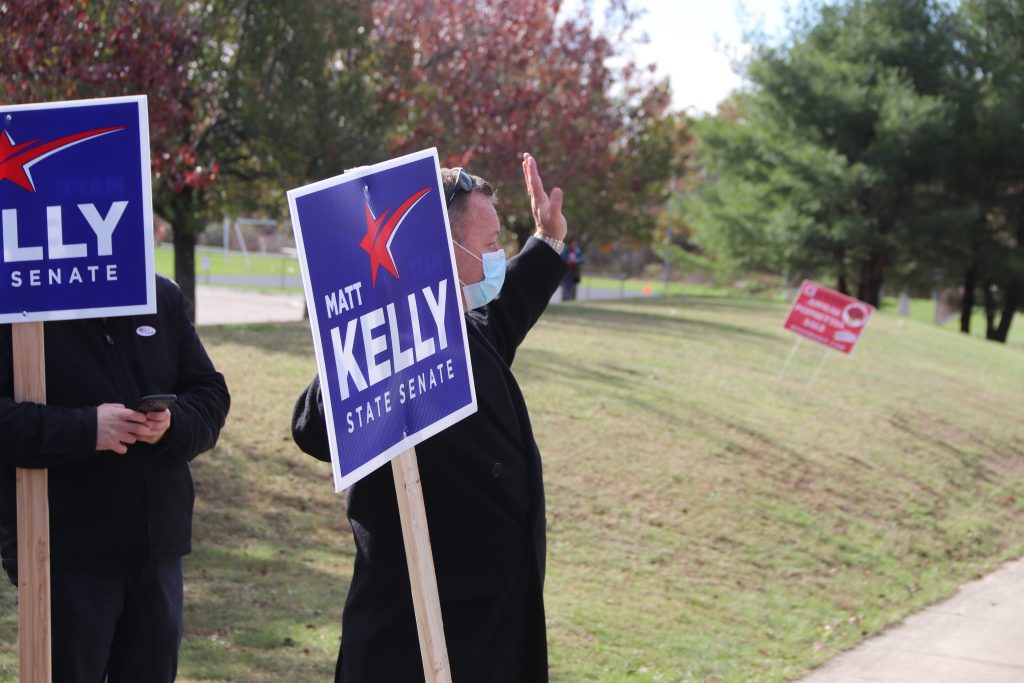 Kelly said that one thing people should take from the election is that state government seems to have no plan to pay back rising debt, support struggling businesses, or rising costs in the communities.
"I am discouraged that many voters in our district preferred to vote along party lines, based solely on national agendas and politics over local issues that have a greater and longer lasting effect on our communities," he wrote. "I hope that we can move past this divisiveness and focus on what's important before it's too late."
Rausch expressed her gratitude to the voters who made it to the polls on Nov. 3 and to those that cast their votes early in person or by mail. She said she is ready to get to work and plans to continue right away, with perhaps a brief break to be with her family. She said the wide lead shows the faith that the voters have in her.
"I'm ready and raring to go to put my proven leadership to work in the next [term]," said Rausch.
When asked about the issues that people seemed most focused on, Rausch cited public health, one she has been focused on since elected. Improved COVID-19 relief has been another, as well as reproductive rights.
"Those are issues that were top of my list from voters," she said.
In an online announcement made on Wednesday, Rausch thanked her supporters, saying that they spoke against unraveling progress. She said that the nation is facing dark times with an uncertain future, but remains confident that good will win out over evil, and love over hate.
"We can do hard things, we've been doing it for years," she said. "We know that eventually, the arc will bend our way."