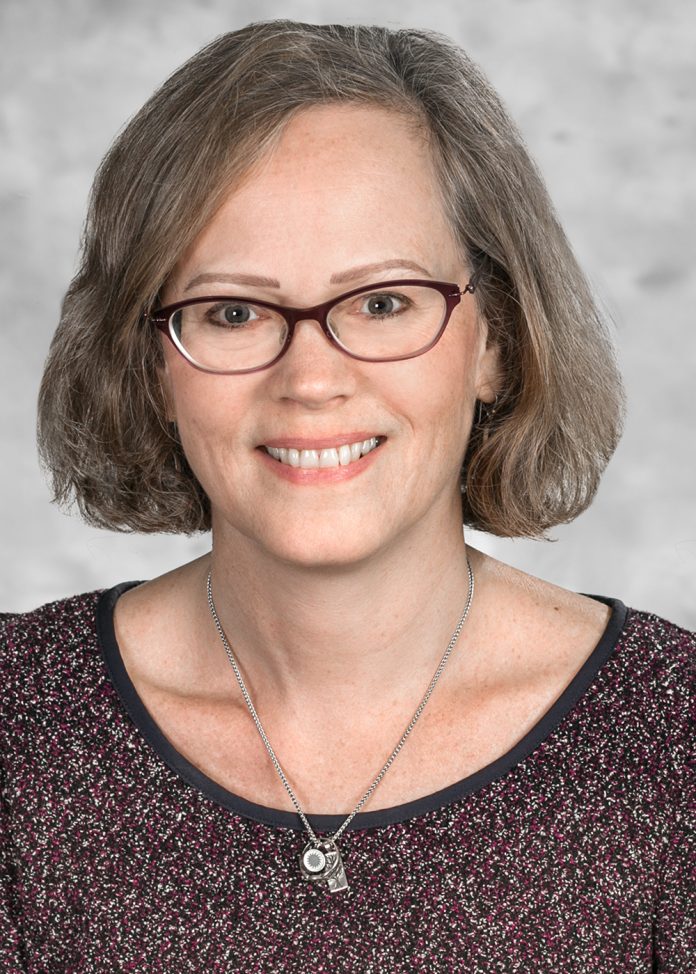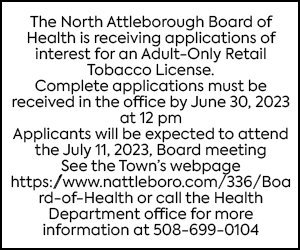 By Max Bowen-max.bowen@northstarreporter.com
Today, many advancements have been made in treating breast cancer, from surgical procedures to more effective medications.
But though the science has come a long way, the road to recovery after a patient leaves the hospital can be a long process, sometimes lasting years. Dr. Asma Latif is a hematologist and medical oncologist at Sturdy Memorial Hospital and the director of the breast oncology program. She said that after treatment it is important for patients not to take on too much and allow for a slow progression back to what their lives once were.
Sometimes there are side effects, such as peripheral neuropathy or numbness from chemotherapy or swelling from radiation treatments. Latif cited a condition called "chemo brain" where the patient may have difficulty remembering things. Follow-up visits with specialists are often arranged, and this part can last some time.
"The transition between active treatment and a follow up plan can be difficult for patients," said Latif. "All of a sudden they're done [with treatment] and it's scary."
Dr. Christine Duffy—director of the Adult Cancer Survivorship Program at the Lifespan Cancer Institute in Rhode Island—said that depending on the severity of the cancer and the treatment which occurs, each patient's journey is different, and they work to ensure that they have the resources needed. Part of the LCI's program is to provide a Survivorship Care Plan, which outlines what they will need once they leave the hospital.
"Some will go on to other treatments to block estrogen for years," said Duffy.
New advances and programs
Much has changed in recent years, both to help with treatment and what comes next. This fall, the Lifespan Cancer Institute will launch the Oncology, Wellness, Lifestyle and Survivorship [OWLS] clinic, expanding on what is being done for patients after treatment has ended. Duffy said the focus will be on working with breast cancer from the point of diagnosis and once the patient begins to resume their normal lives. This will include a telehealth option for those living alone or concerned about going to the hospital amidst the pandemic.
"I think it is a challenge for those who live alone," said Duffy. "Whenever we can, we try to meet people where they are."
A recent change at Sturdy Memorial is a cardio oncology program, which works with patients who may be at risk for heart problems. Something that patients may not think of is that other health issues can arise after cancer treatment, some which may be unrelated to their diagnosis. They also offer Strength After Breast Cancer Training and Healthy Steps, which assist patients to develop new exercise routines and diet modifications.
"The physicians all work together to coordinate the care of the patients," said Latif. "We can follow the patient working together."
What the patient can do
Receiving a diagnosis of breast cancer can be devastating, and it's all right to fall apart and process what you feel. But it's important to remember that there is lot that the patient can do to help in the battle. Latif recommends a support system, not just for when the stress and worry become difficult to face, but also to help with the day-to-day errands, such as food shopping or rides to the doctor's.
"Having that kind of close-knit group that can support them is really important," said Latif.
Making changes to diet and exercise also help with the recovery process. Duffy said doing this should be done once the diagnosis is made, even if it's something as simple as a daily walk.
"They will feel better if they do these things," Duffy said.
Emotional issues
Along with the new physical challenges that patients may experience, doctors also help them to work through emotional ones. Duffy said that this cannot be underestimated, and that anxiety for the future is something she sees often.
When one is diagnosed with breast cancer, she said they have the "rug pulled out from under them," and along with worrying about what will happen, there is also the risk of a recurrence of the disease. In these cases, she highly recommends support groups and professionals to assist with the psychological issues, something which COVID has compounded.
"A number of organizations can reach out if you're isolated," said Duffy.
Latif added that anxiety can come from the sudden changes to the body that occur, such as losing a breast during surgery or hair from chemotherapy. Reconstruction is possible, she said, but it just isn't the same. When speaking with patients, she stressed the importance of telling them that no treatment comes with a 100 percent guarantee.
To help with this, both Duffy and Latif recommend establishing a support group of family and friends, or seeking out those that work with cancer patients. For the loved ones of the patient, Latif said a constant flow of communication can be very helpful.
"One of the most stressful experiences is wondering if it was enough and worrying," saidLatif. "Any issues, their mind jumps back to 'is it cancer?'"