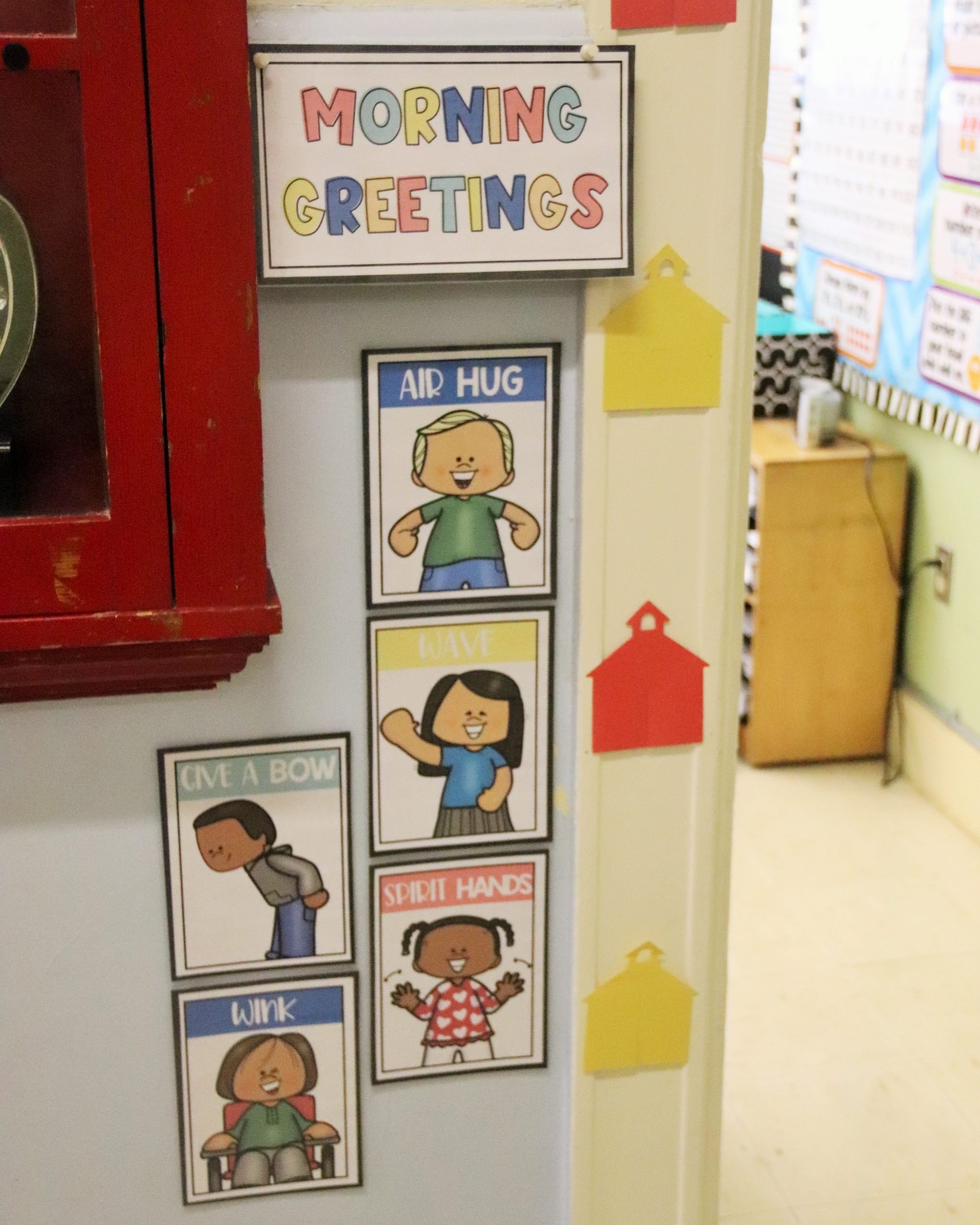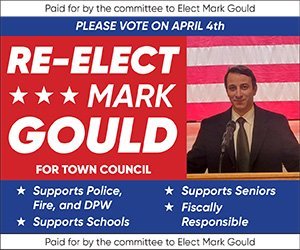 By Max Bowen-max.bowen@northstarreporter.com
At the start of the school day, students normally greet their teachers with a handshake, a high-five, or a hug.
But amidst the COVID-19 pandemic, physical greetings been replaced with a safer way.
Kerri Varr, a second-grade teacher at the Community School, is one of many introducing a series of 'non-physical' greetings. These include the air hug, bow, or spirit hands. Varr said it's another aspect of social emotional learning, the process of developing the self-awareness, self-control, and interpersonal skills that are vital for school, work, and life success.
"This is a good way for them to start the day and feel motivated," said Varr.
Varr said that under normal circumstances, children begin the day by meeting in the gym and then going to their classrooms. Upon entering the room, they choose a form of greeting. Outside her classroom is a set of drawings demonstrating the different greetings and she hopes to rotate the choices on a monthly basis. .
Assistant Principal Andrew Benharris said that teachers will help students understand the expectations under the new guidelines. One thing taught in Professional Development is helping students learn the new routines.
"I'm hearing a ton of new ideas that I didn't think of," said Benharris. "The air hug, that is an awesome idea. I see how important that social emotional learning piece is. Being elementary school students, they absolutely need that—the affirmations from the teachers, the rest of the staff, and the other kids."
District-wide, work is being done to keep an eye on how students are adjusting to the new school year and all its changes. Director of Student Services Margaret Camire said a 20-question screening survey will be introduced in early October. The survey, she said, will help identify students who may be in need of additional support. In addition, teachers have been doing assessments of the students in their classes.
"It gives data to determine the needs of the child," said Camire of the survey.
One thing being looked at is the potential impact on the students from time away from their classmates and teachers. Back in March, schools were closed to help mitigate the spread of COVID-19, and remained so through the end of the academic year. Camire said the lack of routine usually formed by the school schedule or isolation from friends could lead to increased depression, loss of appetite, or a decrease in self-management skills. She added that a lack of interest or drop in attendance are both "red flags."
"It's going to manifest differently in younger learners," she said.
Teachers have also been taking Professional Development classes that look at cultural or racial equity. These have covered topics such as the difference between implicit bias and racism and changes to demographics in the area.
"We want to make sure to consider race when planning lessons," said Camire.