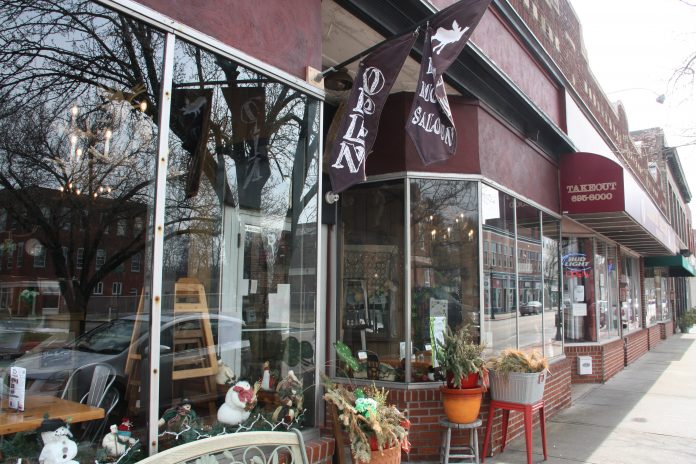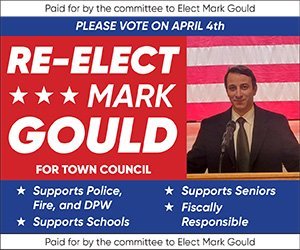 Greetings,
I hope this correspondence finds you healthy and doing well in 2020. This has been a very difficult year for everyone, especially businesses that have struggled over the past few months.
As you recall, Betty's Angels in collaboration with the Downtown Associates of North Attleborough and Downtown North Attleborough Revitalization has been organizing a Restaurant Day for the past seven years whereby patrons visit their favorite local restaurant and then the restaurant was gracious enough to donate a portion of their proceeds for that day in order to benefit the local food pantry – Lenore's Pantry in North Attleborough.
Unfortunately, given the current state of the economy over these past few months as well as dining restrictions that have placed a hardship on restaurants, we have decided it was best not to have a Restaurant Day this year. This would have marked our eighth annual event. However, we do want to take this time to thank you for all your past support—Lenores' Pantry is a vital resource to many individuals and families who live in the community and with your help over the past seven years, we raised a total of $46,277
Thank you again and I wish the best for you as the future unfolds. It is my hope that Restaurant Day will be a continued occurrence in the near future. I am forever grateful for your continued willingness to listen and especially for all your support.
Many thanks, Betty Poirier