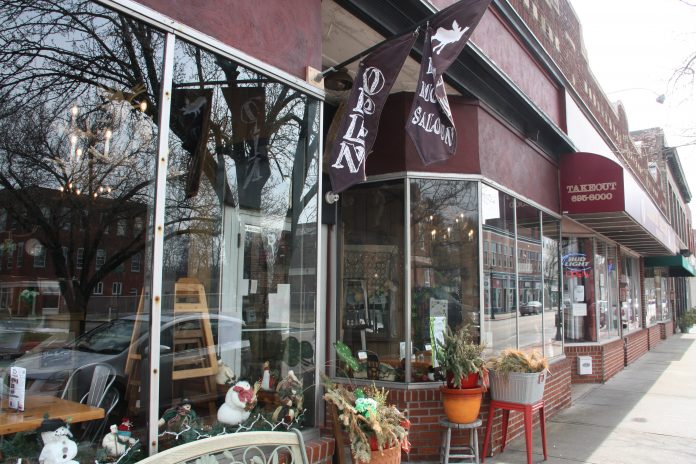 North Attleborough's downtown businesses will host a variety of events to mark the tax-free weekend on Aug. 29. There will be a fashion show, a live artist paintingl, music at the Town Common gazebo, sidewalk sales, and vehicles from epicmoviecars.com. Social distancing and masks will be required.
Businesses to take part in the event will be The Dancers Drawer, Habibi's Middle Eastern Kitchen, The Laughing Shield Comic Shop, Mad Moose Saloon, Northworks, Oven Essence, Preservation Framer, Socks Etc., Stella Osteria, Table at 10, and Unique Steps Dance Academy. Many will offer discounts, while others will give free samples or have activities for children.
The sales tax holiday for 2020 will occur on August 29 and 30. Retail items of up to $2,500, purchased in Massachusetts for personal use on these two days, will be exempt from sales tax. Legislation was signed into law in 2018 that established an annual sales tax holiday for one weekend each year.
Visit www.nadowntown.com for more details.