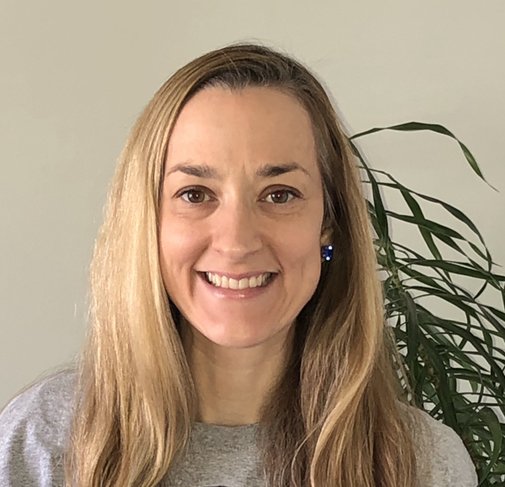 By Max Bowen-max.bowen@northstarreporter.com
Jennifer Evans is looking forward to working with the collaborative team at the Martin Elementary School.
Evans, recently hired as the Martin School assistant principal, said that working in a leadership role is familiar territory. In her last position with the Chamberlain Elementary School in Taunton, she was part of a leadership team of instructional coaches.
"In terms of school leadership, that's been a part of my life for awhile," said Evans. "I've worked with a team and district that has really embraced collaboration."
At a meeting of the School Committee, Martin School Principal Jennifer Kelly said that Evans was chosen out of 86 applicants, narrowed down to eight through a search committee.
"Evans quickly rose to the top," said Kelly. "We were thrilled by her excitement and passion and commitment to the students."
Evans began working in this position on July 1, and said that the town has made her feel very welcome. She said that Kelly takes a collaborative approach to teaching, making sure that everyone involved has their say, and brings a lot of great ideas.
"When she offers a suggestion, she's thinking about staff and families in every decision," said Evans.
This fall will be unlike any other with a number of new regulations to ensure public health at the schools. This includes mandatory masks for teachers and students, and hand washing multiple times a day, as well as a hybrid method that will have students learning from home half the week. Evans said the focus is on keeping morale high for students and faculty, such as through humorous ways at demonstrating social distancing.
"We know it's serious and students will take it seriously," said Evans. "To get through hard times you have to laugh."