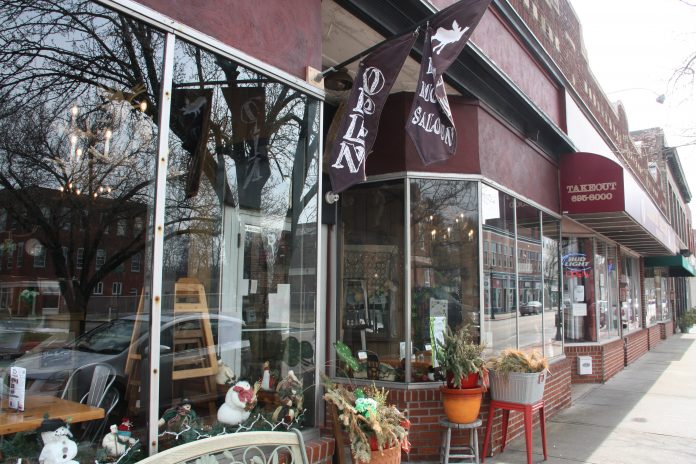 North Attleborough officials have compiled a list of businesses that are currently open for curbside pickup, take-out, or full service. These include Mad Moose, Preservation Framer, Dancers Drawer, Mackies, The Alternative Market, Box Seats, Keyboards for Kids, and Extra Space Storage, and many more.
The complete list of businesses can be found here. This page will be updated frequently.
For any businesses that have not submitted information for reopening, please fill out the Business Reopening Survey.