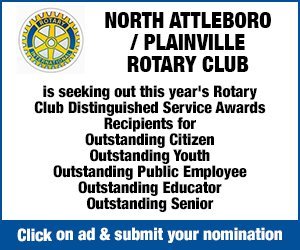 By Max Bowen-max.bowen@northstarreporter.com
An accident near the intersection of S. Washington Street and Calvin Road has left one person in the hospital.
According to Fire Chief Christopher Coleman, the accident was reported Sunday evening at 8:04 p.m. A vehicle had struck a telephone pole, leaving one person trapped and unresponsive. A second person was outside the vehicle and on the side of the road when first responders arrived.
"We had to use the extrication tools to get them out of the vehicle," said Coleman, adding that it took 15 minutes to complete.
This person was transported to Sturdy Memorial Hospital with life-threatening injuries. The accident is under investigation by North Attleborough and Mass State Police.