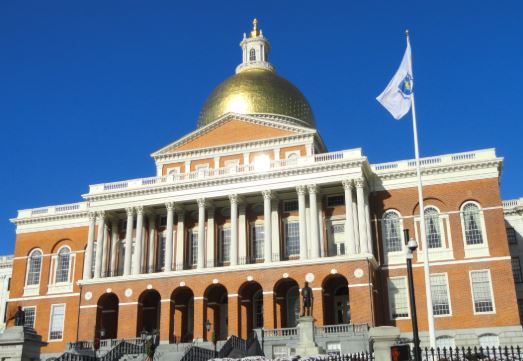 Keeping local governments across the Commonwealth functioning and planning for elections in a time of necessary social distancing is vital to safeguarding our democracy. Yesterday, the Senate and House passed a comprehensive bill addressing several challenges in local governance resulting from COVID-19, reflecting the work of the Joint Committee on Municipalities and Regional Government and more than 100 pieces of testimony submitted regarding this legislation. Highlights of the bill include:
Significant budget flexibility, so local governments can continue to operate and provide services for our communities;
Relaxation of the time frame within which to hold Town Meetings;
Extensions for permits, hearings, and other deadlines, including a temporary lift on any constructive approvals;
An option for municipalities to extend the deadline for real estate tax payments and waive late fees or other penalties for any delayed payments; and
A statewide prohibition on any termination of water, sewer, trash collection, or other essential municipal services if a resident is unable to pay local taxes or fees due to COVID-19 related hardship.
We are grateful to the nearly 200 people and organizations who submitted comments on the earlier iteration of this bill. Please note, this legislation is a first step in addressing the numerous challenges that local governments will face during this pandemic period. We will provide additional opportunities to engage in the legislative process in the coming days and weeks. There are many more issues facing cities and towns that require legislative action. We remain dedicated to this important work and wish everyone health, strength, and resilience during this unprecedented crisis.