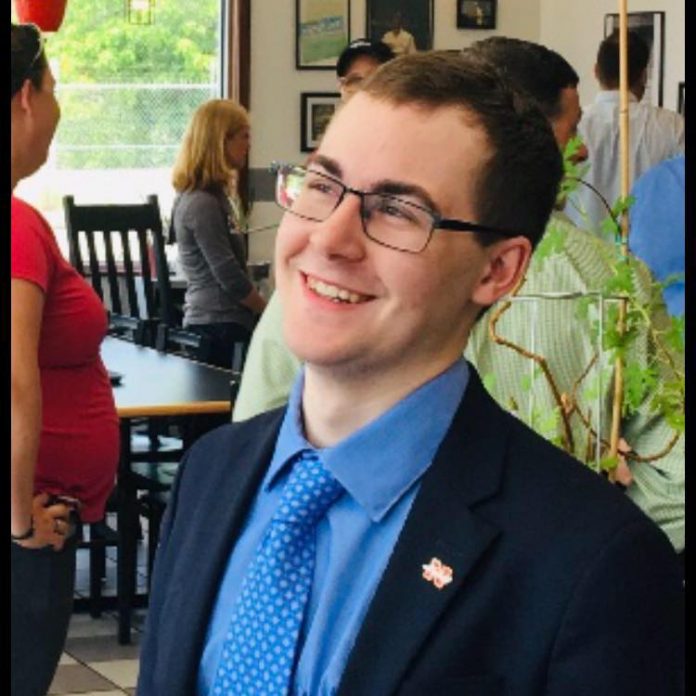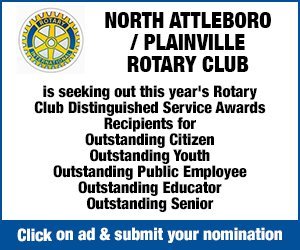 By Max Bowen-max.bowen@northstareporter.com
Since he was 18 years old, Adam Scanlon has been a constant in North Attleborough politics.
It started with a brief time as an RTM member, followed by a two-year term on the School Committee, and most recently, he has been one of the nine Town Councilors.
Next on the list: State Representative.
Scanlon recently pulled papers to run for the 14th Bristol District seat, currently held by State Rep. Elizabeth Poirier. Poirier, who has been State Representative for 22 years, recently announced she would not seek re-election. Scanlon, who is running as a Democrat, said he didn't plan to do this, but saw it as a call to action.
"When I ran for School Committee and Town Council, I did so believing that all people should be treated equal," he said.
Former Board of Selectmen member Patrick Reynolds has also announced his candidacy. On his web site, Reynolds spoke to his support of small businesses, first responders, and public schools. Among the issues he wants to work on is helping communities recover from the pandemic, improve education, and support firs responders.
Fellow Town Council member Michael Lennox announced his candidacy on March 30. In a letter posted to Facebook, he spoke to both his experience both in town government with Town Meeting, the Board of Selectmen, and Town Council and professional work for the past 30 years.
Opportunities and fairness are among the elements Scanlon wants to bring to the district. Having worked counters and waited tables, he's seen the need for the government to do more for the people and is committed to fighting for everyone. Having served in many government roles, he's seen the system at work and what needs to be done. He cited the continuous drop in Local Aid, to the tune of nearly $1 million over the last few years, as one thing that must be corrected. He also wants to give more resources to teachers, who he said are being given more roles than ever these days.
"We need more resources to facilitate education in 2020," said Scanlon. "The state only cares for assessments. We have boots on the ground, we know what the problems are. We need to fight these unfunded mandates."
Scanlon said his generation is facing a serious challenge in that they are struggling to pay for the cost of higher education and to make ends meet. Many, he said, graduate college with no job and then face significant financial burdens. On the other end of the spectrum are the seniors and veterans, who face a similar financial struggle, but to find proper healthcare and pay for medical treatments.
With the current pandemic and limits on social interaction, Scanlon said he'll be working from home to get the word out about his campaign. One of the biggest lessons he's learned is that people are looking for someone who listens, not talks down to them.
"I represent your needs, not my needs," he said. "My job is to be customer service in a sense, to make sure you're satisfied."