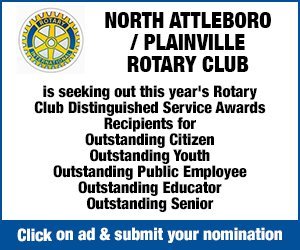 By Max Bowen-max.bowen@northstarreporter.com
A fourth resident at The Branches of North Attleboro has reportedly tested positive for the Coronavirus, according to a statement from a company spokesperson.
A spokesperson for Benchmark Senior Living, the parent company of Branches, said the latest case was reported on March 27. In addition to the four residents, two associates have also tested positive for the virus. One resident who tested positive for COVID-19 has recovered and returned to the community.
"If a resident has been tested or has been in high exposure to positive cases, the resident's family has been notified," the spokesperson said. "As we continue to adhere to the latest guidance from the public health authorities, this resident will remain out of the community until health authorities give us clearance for a safe return."
North Attleborough has 11 confirmed cases to date.
Staff at Branches continues to closely monitor residents and associates, including taking temperatures each day, according to the spokesperson. Staff also follow guidance from state and local public health authorities and the Centers for Disease Control.
Other steps being taken by associates include:
Continuing the use of personal protective equipment (PPE) by all associates

Maintaining an inventory of supplies and PPE and conducting a daily inventory

Restricting visitors to only those who are essential, such as healthcare providers, private or family caregivers, and family members with loved ones receiving end-of-life care

Continuing to have no resident move-ins until further notice