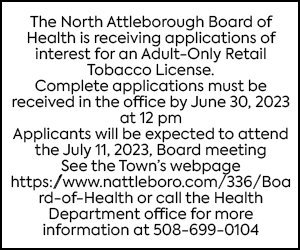 By Max Bowen
max.bowen@northstarreporter.com
Mass State Police are investigating an accident on Route 295 near North Attleborough that left two people hospitalized.
According to Fire Chief Christopher Coleman, the accident was reported at 8:30 a.m. on Thursday, March 5. Six vehicles were involved in the accident, which was spread out over a half-mile. He said one of the vehicles apparently left the scene and was involved in a second accident a half mile down the road. The accident left one vehicle flipped over and a second on fire.
"Nobody was trapped in the vehicles," said Coleman.
Two of the drivers were transported to the Rhode Island Trauma Center.