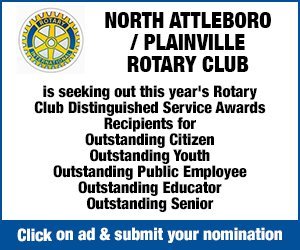 Central Congregational Church in Attleboro Falls announces the next Family Feast Friday, a family-friendly take-out meal on Friday, Jan. 10. Featuring a large 20 oz cup of hot, homemade, hearty beef stew with a roll and two homemade cookies for $8.50 each. The stew is gluten-free. Gluten-free rolls and cookies also available—please specify "GF" when ordering.
Must call 508-699-7700 or e-mail centralucc@verizon.net to place order by Noon on Tuesday, Jan. 7. Pick up take-out meal on Friday, Jan. 10 between 5-7 p.m. in the basement of the white church building, located at 109 Commonwealth Ave., Attleboro Falls.
There is plenty of easily accessible parking, and the entrance is easily accessible as well. Pay cash or check at time of pick-up.