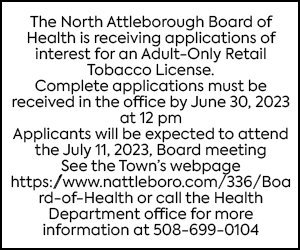 Here are the letters to Santa sent to the North Star Reporter!
Dear Santa,
I want a big red teddy bear. I want a little house that all these critters pop up. I have been good as a cupcake. I also want a big big tent for all my stuffies. I am going to make you cookies shaped like a Christmas tree. I also want a big mystery surprise.
Ellie A.
Dear Santa,
I have been a very good girl this year, and I would really like a new puppy named Peppermint. She will be my best friend in the whole universe.
My mom said it was OK this is all I've ever wanted please Santa.
Love, Mya. I.
Dear Santa,
For Christmas this year can I please have a big girl room with a big girl bed, princess dresses, a scooter, crayons and a baby brother or sister? I will listen to mama and dada and not be fresh.

Love, Katherine
Dear Santa
I want peppa pig toys I love them there my favorit.
I love you Santa.

Mary W.

Dear Santa
I've been a good boy this year. I want hot wheel car and a ramp. Thanks Santa.

Zack T.
Dear Santa
How are the reindeer ready for there trip. Ill leave you carrots and coookies. See you soon.

Michael

Dear Santa,
I have been a good boy!
And nice to my baby sister could you please bring me paw patrol toys, puzzles and cars to play with!
Thank you Santa !
Owen D.
Dear Santa,
How are your raindear? Are they ready to fly ! I will be listening for them when they land on my roof, My mom said i have been a pretty good boy this year. I would like you to bring me a new bike & a fortnight blaster.
merry christmas, Jon
Dear Santa ,
I would like Lion king, frozen and Thomas .
Thank you !
Love , Max
Dear Santa,
I love you . Elsa ! Mama!
Love ,Ollie
Dear Santa,
Merry Christmas! I am a good boy. I am 4 years old now. I like helping my brother Keegan.
Owen's list: Power Punch Hulk, Mighty Pup Tower, Captain America Shield, Hockey Set,
Markers and Ryan Stuff.
Love,
Owen B
Dear Santa,
I really like trucks, balls, Elmo and books. I love dogs.
I am a busy boy but very very good. I am almost 2 years old.
Love,
Keegan B