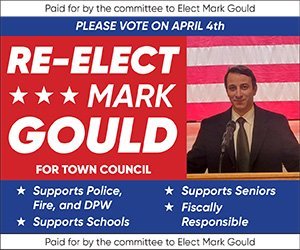 The North Attleborough High School music department has an annual poinsettia sale which is the biggest fundraiser of the year. Music students go door-to-door each year selling and then delivering the poinsettias, a North Attleboro tradition for decades.
Residents can buy now at https://nahsmusic.fws.store/ and will receive their beautiful poinsettias by delivery (North Attleborough addresses only) on Saturday, Dec. 7.

They can also pick up up their poinsettias at the North Attleborough High School on Saturday, Dec. 7 (9 a.m.-5 p.m.) or Sunday, Dec. 8 (11 a.m.-2 p.m.) in the Cobb Theatre. The annual sale closes on Nov. 7.
More information on ordering can be seen in the images below.