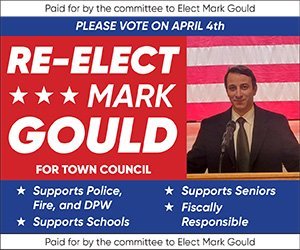 By Max Bowen
max.bowen@northstarreporter.com
On Friday, Oct. 25, the Jivan Adult Day Health Center held a celebration for Diwali a ancient Hindu festival which spiritually signifies the victory of light over darkness, knowledge over ignorance, and hope over despair. Dressed in their finest, with an array of styles and colors, the clients at Jivan enjoyed traditional dances, music, and food.
Ramanbhai Brahmbhatt talked about the festival and its purpose. He said the event has a number of rituals which have great significance.
"It's about hope and tradition," he said. "It absorbs negative energy and bring good luck."